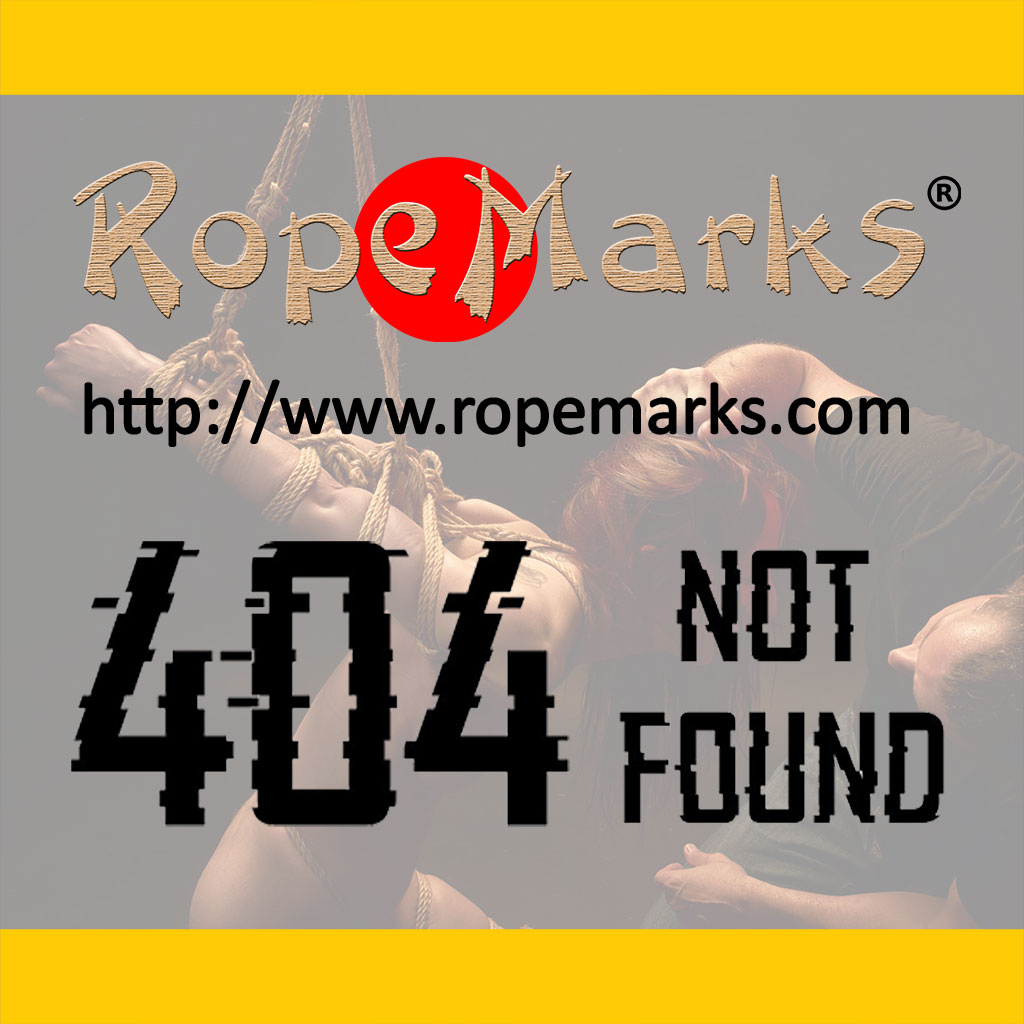 By clicking the enter buttow to enter RopeMarks, you are agreeing to the following:
RopeMarks contains material of a consensual adult nature. If it is illegal for you to view the material on RopeMarks or if you are offended by text and images involving an alternative lifestyle, RopeMarks is not for you. By entering you are certifying you understand the laws of your country and/or state and are of legally consenting age.
All material on RopeMarks is copyright protected under worldwide copyright laws. You are not allowed to use this material in any way without the written permission of RopeMarks.